Resolutions.
Do you make them and, if so, do you keep them? Usually people want to lose weight, save money, be kinder, travel more..and the list goes on and on!
Knowing I will not keep them, I rarely make resolutions. Oh, I start out with the best of intentions but soon, when life gets in the way, the resolution is put aside, saving it for another year!
As mentioned in an earlier post, the Becker's have vowed to work on a healthier lifestyle. Is this a resolution? Yes, you could say it's a resolution. Will I keep the resolution....only time will tell.
I have decided to give our new plan, at the very least, three months but shoot towards six. Heck, if I can give up chocolate for Lent, giving up foods, that could be the cause of some of my minor health issues, should be easy.
My plan eliminates gluten, red meat, chicken and fish. Hubby wants to include fish so that is still up for debate. This will be a challenge until I learn new recipes and cooking styles. So far, I have made a few tasty soups, salads and veggie main dishes. Unfortunately, today everything I attempted will probably end up in the garbage can!!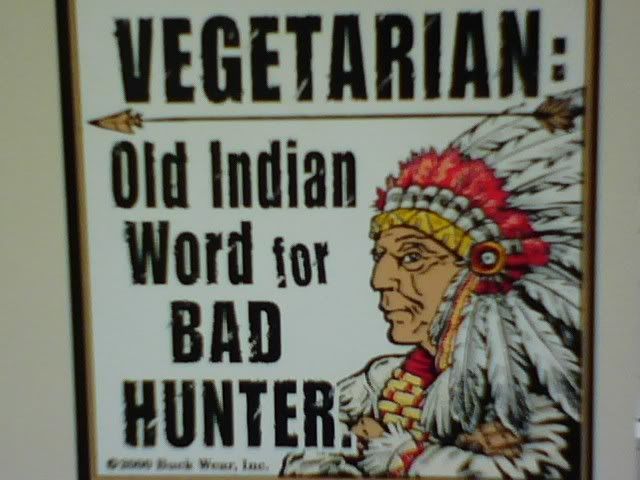 Just had to post this picture, my Dad would have loved it!
So, did you make any resolutions?