I can not believe the weekend is over. : (( One good thing, it is time to link up with Java @
Never Growing Old
Java will add a linky so we can follow who participates and get to know them better!! Be sure to link the POST and not just your whole blog!!
If you have a question suggestion please email me at: nevergrowingold@hotmail.com and if I use your question I will give you a shout out!
Questions:
1. What is your favorite kind of muffin?
My favorite muffins are Blueberry. I must say, the ONLY way I like blueberries are in muffins.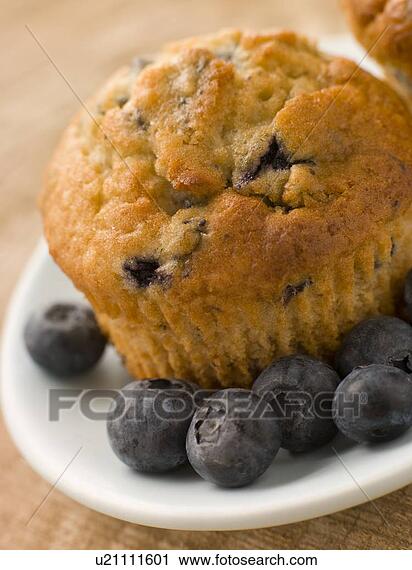 2. What was the first car you ever owned?
Hmmm, boy that was a long time ago! My first car was a Pinto. My
brothers would not ride with me because they were afraid the gas
tank would explode.
3. Which TV Show were you sad to see end?
That is a toss up between Cheers and M.A.S.H. I will have to go with
M.A.S.H!
4. What is your lucky number?
I don't have a lucky number

.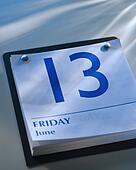 Some would say this is unlucky, that is the day my grandson (R) was born!
5. Pretzels or Potato Chips?
Right now, I have been on a pretzel
kick. I tell myself they are less fattening..so I can eat more!
---------------------------------------------------------------