I am linking up with Java @
Never Growing Old
Java will add a linky so we can follow who participates and get to know them better!! Be sure to link the POST and not just your whole blog!!
Question #2 (Do you write your blog posts in advance or the day you post them)
compliments of Hilary at
Feeling Beachie
Thanks Hilary!!!
If you have a question suggestion please email me at: nevergrowingold@hotmail.com and if I use your question I will give you a shout out!
Questions:
1. If you had to eat only one food for the rest of your life, what would it be?
Food is my passion so please do not limit me to only one food! Oh gosh, if I have to choose just one, it would be salmon. This is the only item that I never get tired of, and could eat every night.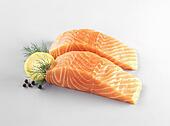 2. Do you write your blog posts in advance or the day you post them?
I usually write my blog posts the day that I post them. Most of the time I write about family so I do not have to put too much thought into it..I am just writing what is happening in my life! If I decide to get serious about blogging, I will put some thought into my posts..Right Now I am Just Living the Dream!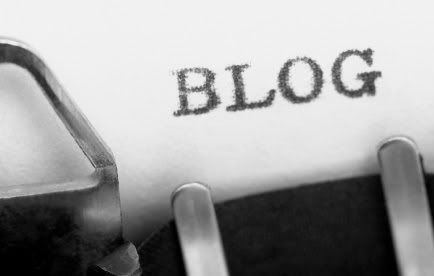 3. Have you ever ridden in an ambulance?
No, I have never ridden in an ambulance. Although, I have worked in the ER when the ambulance arrived. I have a great admiration for the First Responders!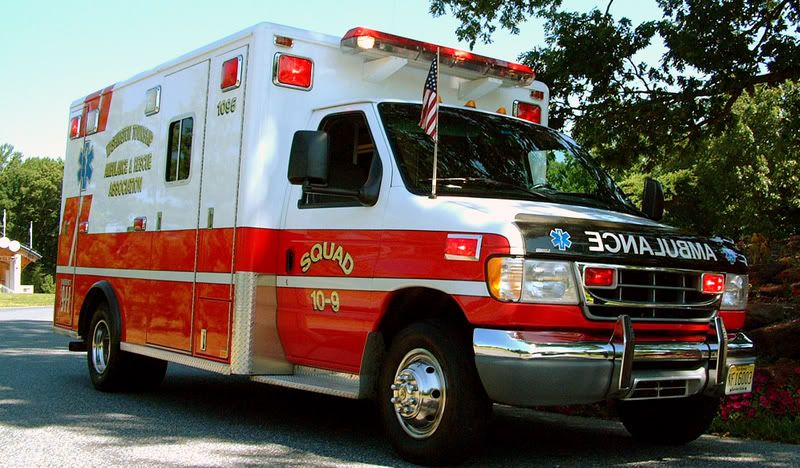 4. What is your favorite candle scent?
My favorite candle scent is pumpkin spice! I used to burn candles every night, but now with the Fur babies...it is not safe.
5. Coffee or tea?
I drink both, but if I had to pick just one, I would choose coffee. I can not imagine a morning without coffee!