I will be linking with: Lori @
Dollycas's Thoughts
WEEK 28 QUESTIONS
1. Author Jessica Park commented this week on Facebook that "
Naming characters takes me almost as long as it does to write the book." w

hich led me to start thinking about names.

Is there a story behind your first name
?
There isn't a big story with my name. My Dad was stationed in Seattle, during the Korean war, and he and Mom were newlyweds when they moved there. During their stay, they made friends with a couple who had a baby girl named Shawna. Mom said she always loved the name but did not want to copy the name her friend had chosen. When I came along, she just took off the A and named me Shawn.
When I was growing up, Shawn was not a common name. In fact, there was only one other Shawn, in our community,..a boy several years older than I was.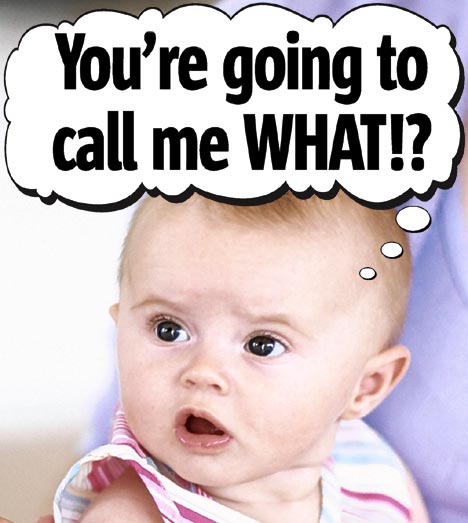 2. Do you think parents today give more thought to the names they give their children than our parents did?
Yes, I do think parents give more thought to picking out names for their children. Although, some of the names they pick are a little out there if you know what I mean. For instance, Prince or Princess, are names I would not choose but..to each his own!
I have always loved that my name was different and not the norm for the time. As you know, I have several grand kiddo's and some have unusual names:
Yma, Mesa, Chunsi, Mignon, Nile, Meadow, Jaycien (Jaycie) and Daylee. I love all these unusual names!!!!!!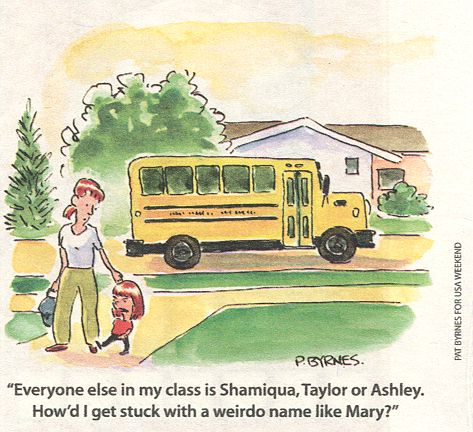 3. What is the most unusual child's name you have noticed recently?
Fred
..I know not unusual..but for todays names..very unusual!
Now be sure to copy and paste the information and your answers into your blog, then come back to link up, so we can come to your blog and read your answers.
I hope you will come back to this meme every week and tell your friends so we can all get to know each other better and get the answers to all the questions
Enquiring Minds Want To Know.
And with: