I will be linking up with Java.
Java
will add a linky so we can follow who participates and get to know them better!! Be sure to link the POST and not just your whole blog!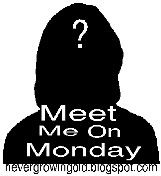 Questions:

1. Did you watch the Superbowl?
2. What is the last book that you read?
3. What is your favorite kind of cake?
4. Do you snore?
5. Do you play an instrument
My Answers:
1. I am watching the Superbowl. It is now the third quarter and, so far, have been a little disappointed in the commercials. The half time entertainment was pretty good but my favorite part of the Superbowl has always been the commercials!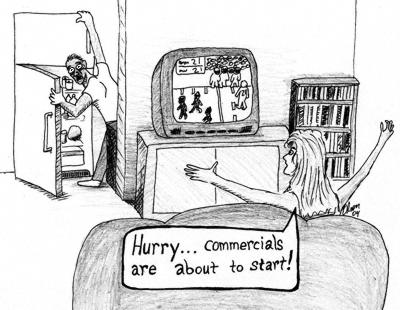 2. The last book I read was The Art of Racing In the Rain, and I read the Bible.
3. My favorite cake is Chocolate Cake unless you consider cheesecake!
4. I asked Hubby and he said I DO but not often! I do??...Women do not snore!
5. No, I do not pay an instrument but always wanted to play the piano.
I will also be linking to: