I am linking up with,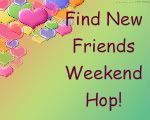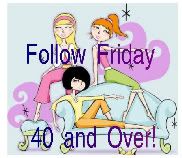 I hope everyone had a good week! I do not know about you but I am ready for the weekend.
Last Sunday we took our Grandsons to the Monster Truck Show and I hope to post some pictures Saturday. We had a blast watching those massive trucks roar through the event center and even though we had earplugs, I think I have lost 50% of my hearing!
Have a great weekend,
Shawn