I can not believe it is the end of November where did this month go!
Today I am thankful for: Not having to work an entire shift today!
Although I had to work today, and BTW I start work at 6am, a co-worker decided to split the shift with me. Yippee!!!!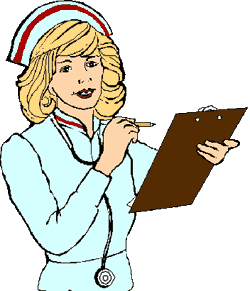 So, the day I was dreading, turned out to be one of the better days at work. There were four surgical patients scheduled and the first one did not show up.
There are quite a few fun blog hops during the weekend and the first out of the gate is: