I am a little late, I have been in Loveland all weekend. Because we live in the foothills, we do not have high speed internet..still on dialup! : ((
I came back to the city today, I will be linking with Java @
Never Growing Old
If you have a question suggestion please email me at: nevergrowingold@hotmail.com and if I use your question I will give you a shout out!
Questions:
1. Caesar Salad or Garden Salad?
I like both but will
pick a garden salad with the works, the more veggies the better.
2. Will you be watching the Royal Wedding on April 29th?
I will be working but I will definitely set the DVR! I was a SAHM when
Diana was married, I set the alarm for 4am to watch the entire
wedding.
3. Last thing you spent lots of money on?
It has been a while since I have spent a lot of money. I guess my last
big purchase, a year ago, was my computer and IPad.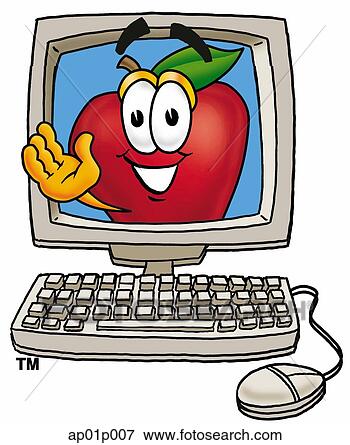 4. Window seat or aisle seat?
This one is easy..AISLE. Hubby likes the window seat, I either get middle or Aisle. I do not
like to look out of the window or this is what would happen!
5. Do you know your blood type?
Yes, I am O+
| Blood type | Percent of Americans with this type | Who can receive this type |
| --- | --- | --- |
| O+ | 37% | O+, A+, B+, AB+ |
| O– | 6 | All blood types |
| A+ | 34 | A+, AB+ |
| A– | 6 | A+, A–, AB+, AB– |
| B+ | 10 | B+, AB+ |
| B– | 2 | B+, B–, AB+, AB– |
| AB+ | 4 | AB+ |
| AB– | 1 | AB+, AB– |


Read more: Blood Types — Infoplease.com http://www.infoplease.com/ipa/A0877658.html#ixzz1JvW4FDjG
I hope you have a great week,
~Shawn~