Questions:
1. What jewelry do you wear 24/7?
Let's see, the jewelry I wear every day; I have a thin gold wedding band (was Hubby's aunts' ring), I have heart shaped diamond earrings that my daughter gave me, I wear my Mom's diamond ring that Dad gave her for their 50th anniversary, and my belly button bling! Yes, this ole' Nana has her belly pierced. My favorite piece of jewelry, besides my wedding band, is my gold Cross necklace that hubby gave me a couple of years ago. I wear all of these everyday and never take them off.
2. Do you twirl your spaghetti or cut it?
I am a Twirler, that is why I have to wear a dark colored blouse when I eat spaghetti!
3. How many siblings do you have?
I have two siblings, identical twin brothers who are five years younger than me.
This was in the 60's!
4. Were you named after anyone?
There isn't a big story with my name. My Dad was stationed in Seattle, during the Korean war, and he and Mom were newlyweds when they moved there. During their stay, they made friends with a couple who had a baby girl named Shawna. Mom said she always loved the name but did not want to copy the name her friend had chosen. When I came along, she just took off the A and named me Shawn.
When I was growing up, Shawn was not a common name. In fact, there was only one other Shawn, in our community,..a boy several years older than I was.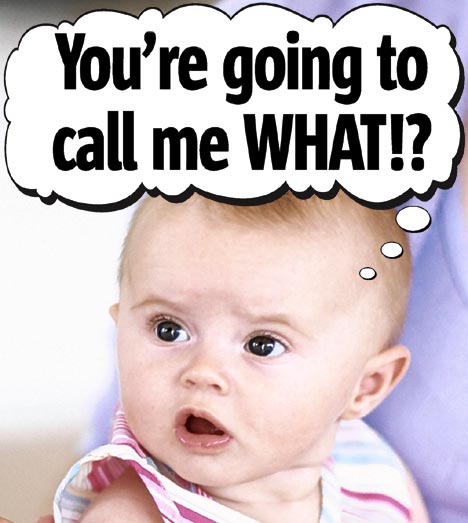 5. Coke or Pepsi?
I seldom drink pop and would rather have a glass of ice tea but, if I have to choose between the two, will have to go for Coke.
__________________________________________________________________________________
Wheww..I am sweating but I " Got 'Er Done"