Again, I am linking up with Java, @
Never Growing Old
, for her fun Monday hop. This is a great way to get to know your fellow bloggers.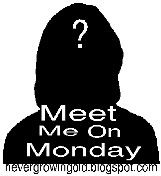 Questions:
1. Have you (only you..not a group) ever won first place in anything?
2. Are your toes always painted (sorry guys...this question for girls only)?
3. What color eyes do you have?
4. Look to your left....what do you see?
5. Soft cookies or crunchy cookies?
My Answers:
1. I can not think of a time that I have won a first place prize! Oh, poor me.
Although, if I were to win an award a few pop to mind right now;
I award to Shawn, for constantly being on her computer:
The 2nd award goes to Shawn for only missing one day of work (because she was
puking her guts out) in the last 12 years: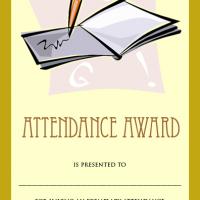 Finally, the 3rd award goes to Shawn for always putting off until tomorrow what should have been done today.
3.
No, my toe nails are not painted. I seem to do that in the summer.
Too cute!
3. I have blue eyes that, depending on what I wear, can look lighter or darker.
4. The spinning wheel, made by G.G.Grandfather, brought to U.S. in 1880.
Made in Norway and brought to the United States
5. That is a toss up! I do prefer crunchy cookies if I am having them with a cup of tea.